I've collected many film cameras over the years. And I've found a few nice blogs containing interesting posts where the author used a different film camera for one month over a period of a year, twelve cameras in total. I have decided to do the same as it sounds like fun and keep film alive!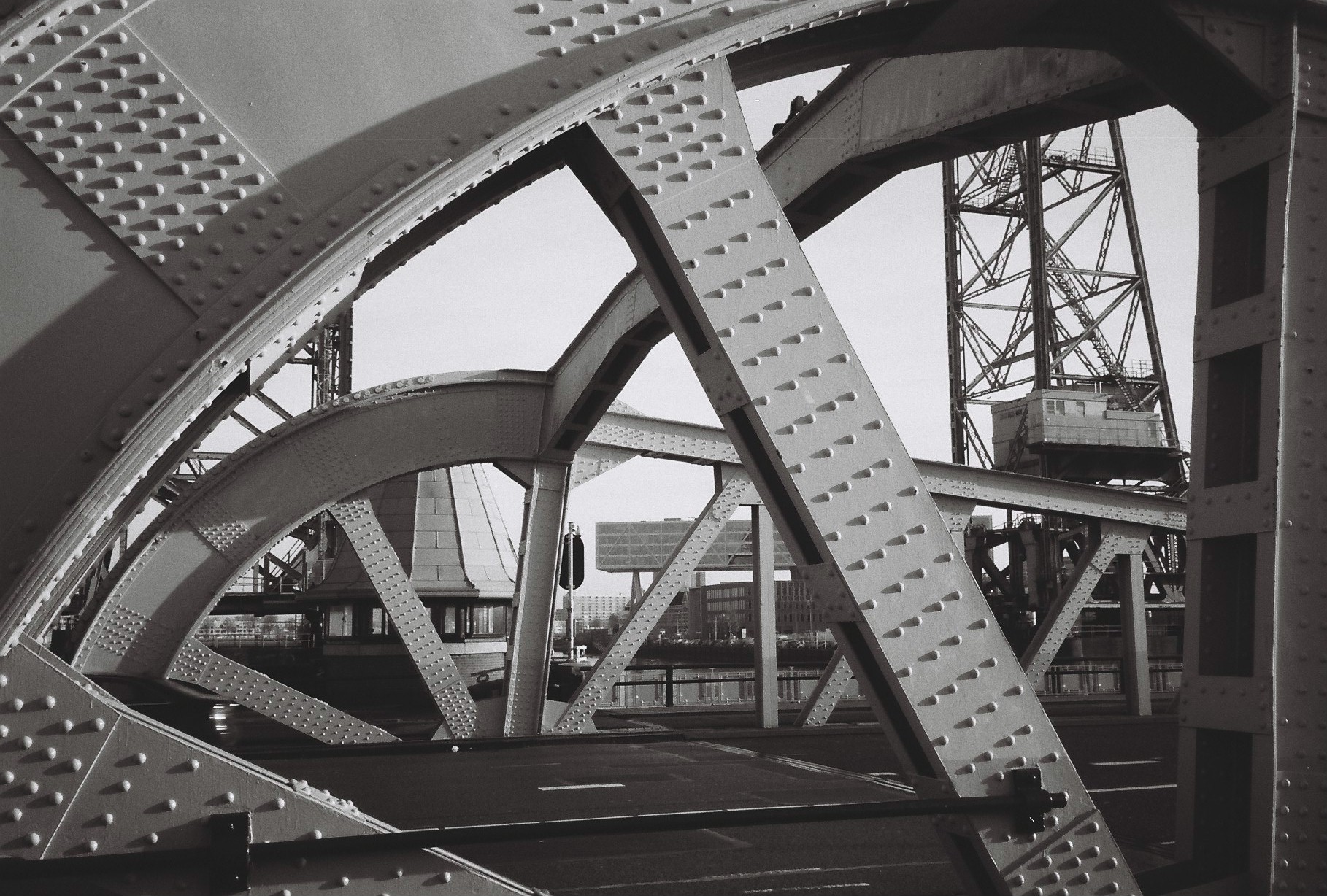 No rules, only that they have to be film cameras, one film per camera which can be shot across the entire (calendar) month. The project has started just now as of the 1st january 2017 and the camera I have chosen for the first month is the Praktica B200, the first camera I ever owned. The film will be processed at the end of every month. Some images will be published with info regarding the camera used as ease of use,handling, picture quality and look, as well as a little bit of it's history.
As time passed by I was not able to find the time each month for my original project  12 MONTHS AND 12 FILM CAMERAS. Therefore I changed it to a 'A traveler and his film camera's. Still photography and using my stuff and sharing my pictures and when I can a review of a camera I used.